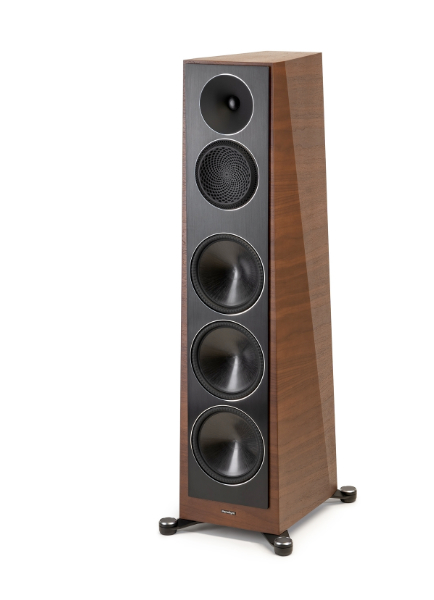 March 29, 2021
Paradigm Speakers
Audition the Finest Stereo Speakers in Florida
Home Audio | Home Stereo | Home Theater
Paradigm Founder Series Loudspeakers are now shipping!
Founder Series is no ordinary loudspeaker.
Paradigm is no ordinary company. They are one of the few that build all their drivers in house. That level of control and expertise has led Paradigm to build exceptional speakers at reasonable price points. In this new series of speakers, every component, large and small, was engineered exclusively for Founder's. The new cabinet platform is not just a stunning design, its unique shape and integrated structural bracing delivers acoustic performance that cannot be matched by traditional square boxes.
Precision. Control. Dynamics.
The Founder series includes many new advances in design, materials, and engineering to provide class defining levels of performance. Detail, clarity, accuracy, fidelity - all of these critical criteria are addressed by the Founder Series.
The Story behind "Foundation Series"
Original founder Scott Bagby, along with his brother, John, purchased back the controlling interest of Paradigm in May of 2019, the very company they founded. Since then, Scott and John have reignited their company to focus on what made great: exceptional products for the dollar. The Founder Series reflects that commitment.